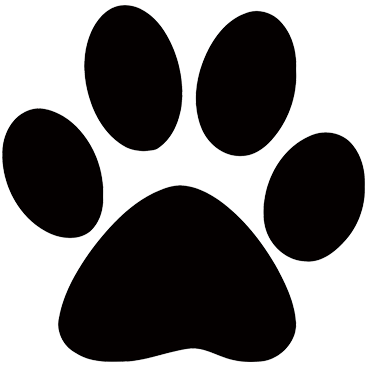 We got Rue from GoodHeart Kennel March 2008 because we liked the advise that we had received from Jackie. She was very thorough with her explanations and had extensive knowledge of dogs. She told us about her obedience classes and we wanted to sign up and have Rue take the classes. We knew that we had gotten a really good dog, but we also wanted to have a really good behaved dog.
We started her puppy obedience class in May and have continued ever since. We and our dog have learned so much in such little time. Rue is heeling, sitting, goes down, knows up, through, under and is even learning agility. He loves these classes so much and he looks forward to going every Saturday. The look on his face when he accomplishes these activities is priceless.
We thank you Jackie for your time and effort into helping us make Rue the best dog he can be and we look forward to continuing these lessons.